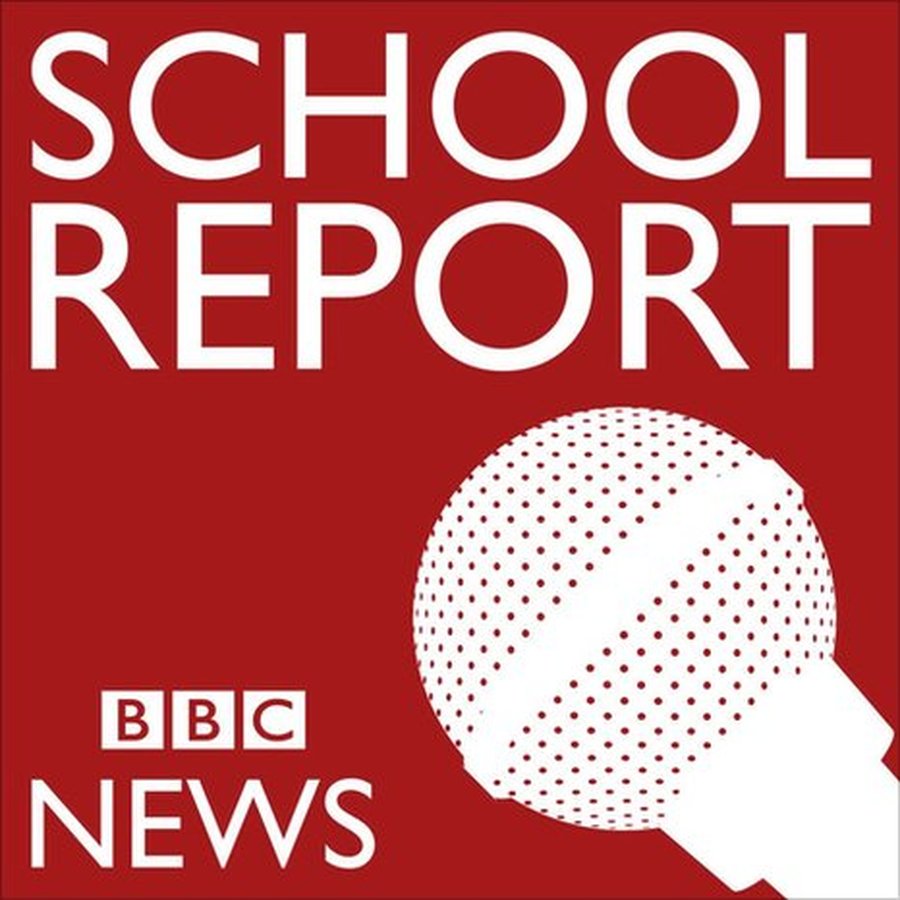 BBC SCHOOL REPORT
Once again some of our Transition students are taking part in the BBC school report project.
This is an educational project which gives students a chance to learn how to be journalists and make news reports.
Their work culminates in News day which will be on 19th March 2015.
Click on the links below to see some of our work as we do it!